2019 – 12 months in 12 pictures
Rachel's highlights of 2019
2019 comes to end and what a blast this year has been. It was packed with adventures of all sorts. I had the most amazing people on tour with me in Ireland and discovered unique places all around the world. Check out my 12 months in 12 pictures below to see my 2019 highlights of being a tour guide, adventure racer and world wanderer.
January
Find your community!
No matter where in the world you go you will find people who share your passions and can help you discover new aspects of your favourite activities. Spending 10 weeks in the Austrian winter definitely helped me to get out of my comfort zone. I joined the Vienna trail running and cycling clubs and thanks to them, discovered all the best trails and cycling routes in the region – even in the snow and cold, you just have to get out there and enjoy!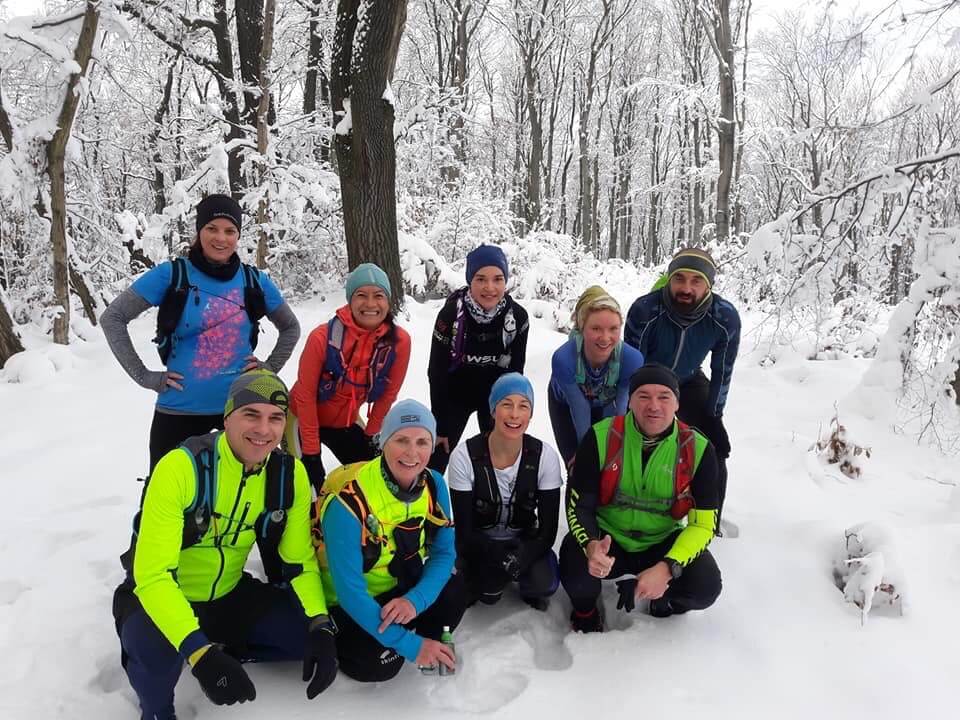 February
Freedom on two wheels
Cuba – with its stunning landscapes, quiet roads and picturesque towns – is a great destination for a cycling holiday. This colourful island filled with surprises around every corner offers the opportunity to escape capitalism & consumerism for a while. In a country where the shiniest credit card can't buy you any bread, a cycling tour along deserted motorways or rugged coastal paths truly gives you time to reflect on your lifestyle, the world we live in and the meaning of freedom.
Curious to find out more? Check out our blog for everything you need to know before your Cuba cycling adventure.
March
When women support each other incredible things happen
When I started the Gaelforce Mountain Run on March 9th  – the day after international women's day – I set off with the goal of having a fun day out in the beautiful mountains of Connemara, giving my best in the company of like-minded athletes. What I experienced out on the trails would become my one of my personal highlights of the year. After switching the lead with top class athlete Elizabeth Wheeler for most of the race, we decided to cross the finish line together and to donate the prize money to the Galway Rape Crisis Centre. Thanks again Elizabeth for joining forces with me and showing that strong women should always be allies and not just competitors!
April
Good to see Ewe
In April our season really kicked off with some amazing people coming on private tours with us. I love spring time in Ireland when the days get longer again, the lush green colours return to the scenery and – my favourite part – the fields and backroads are filled with the cutest little lambs again.
May
French friends returning
It's always a pleasure to catch up. This lovely group from Athis Mon in France returned to the West of Ireland for the 3rd time. I love guiding in french and they love when I surprise them with my famous Irish coffee;). Here we are on a hike around the island of Inishbofin, one of the stunning islands off the Irish west coast.
June
Taking on the Beast
The Beast is my favourite adventure race in Ireland. This year again I made it my mission to pull together a team of old & now new friends to take on the challenge of that 3 day non-stop multi sport event. Team 'Rachel's Irish Adventures' sure had great craic discovering northern Ireland's hidden gems and famous attractions from a different perspective.
July
Golf & exploring  along the Wild Atlantic Way
Ireland and especially the west coast are not only known for its friendly culture, stunning coastline & deep history. You can find some of the world's mostly prestigious greens along the way. I was delighted to bring these culturally curious golfers on a 10 day golf & exploring tour along the Wild Atlantic Way.
August
Bikes, Bikes, Bikes
August was the month of the bicycle. I was lucky to get out exploring on my mountain bike a lot like in the Sligo Audax 202km event. And this amazing energetic group enjoyed their self-guided adventure along Mayo's Wild Atlantic Way on our new bike fleet.
September
World's toughest race
Eco Challenge Fiji
Definitely an adventure of a lifetime but in a completely unexpected way. How this adventure race in Fiji became one of my biggest personal challenges so far will be revealed in a blog after the show is aired on Amazon Prime in 2020. (Edit: Read up on my experience with Team Ireland AR in my blog about the World's Toughest Race.)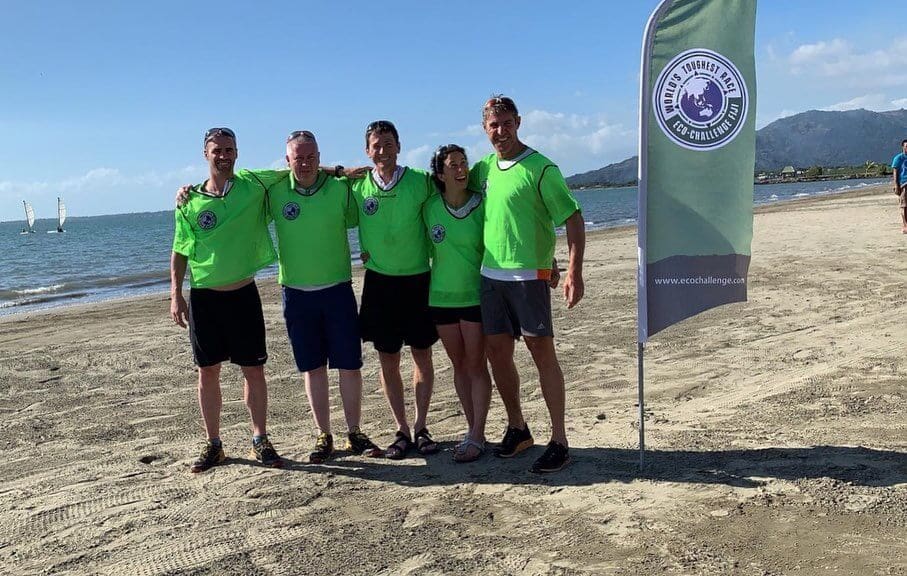 October
The month of the rainbow
The last month of Rachel's Irish Adventures 2019 was just top class. Ireland truly showed us its most magical side. Guiding Sherry Otts and a group of photographers to my favourite local spots in county Mayo & Sligo, with a rainbow waiting for us around every corner, was the perfect wrap for this season.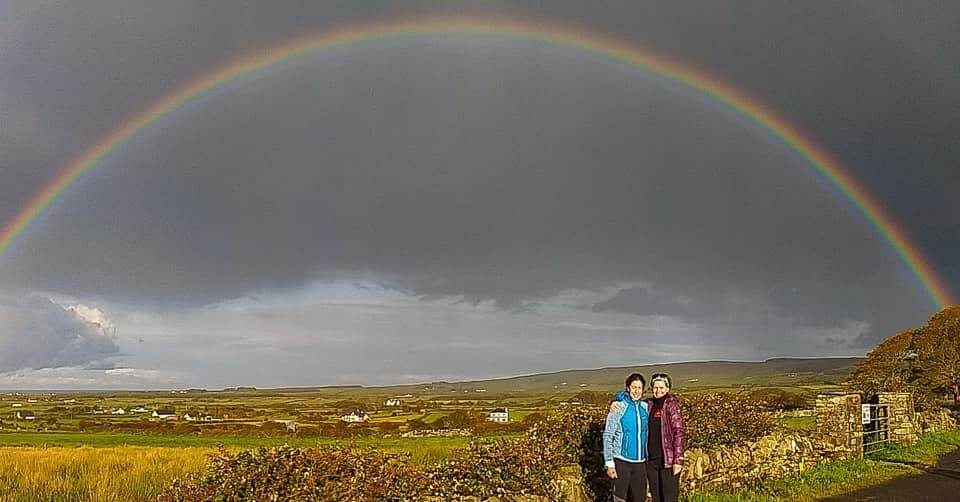 November
It's all about balance
After an amazing and busy summer season it was time for us to focus on balance & mindfulness. Looking for a yoga retreat to stretch out and unwind a bit we found our happy place at Lotus Oasis Yoga in Goa, India.
Read more about our Yoga Teacher Training experience in our blog
"Benefits of a Yoga Teacher Training – Besides becoming a Yoga teacher"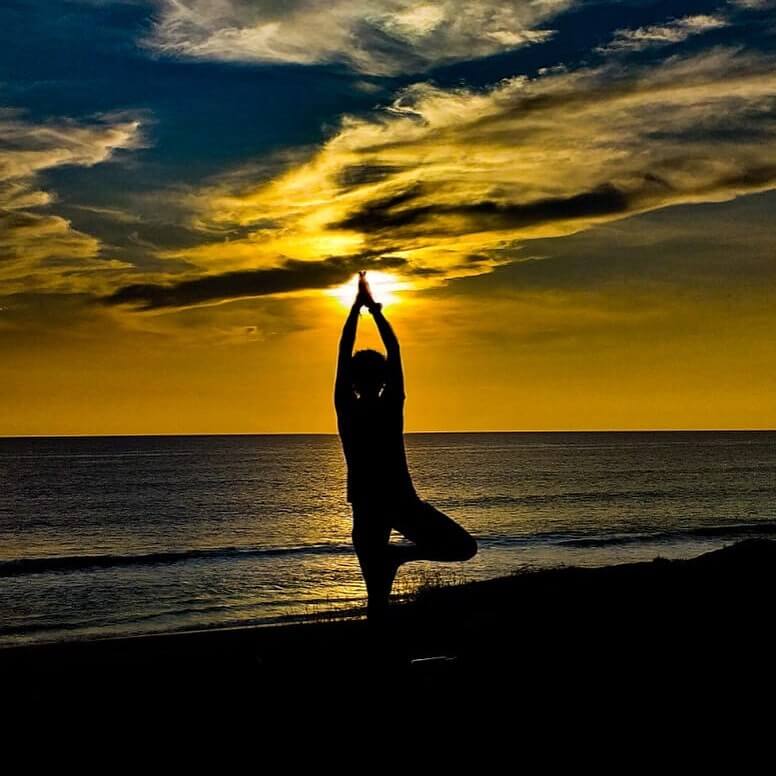 December
Wanderlust
Like I love to guide people off the Irish beaten paths I'm excited about exploring foreign countries, learning about different cultures, chatting to locals & discovering hidden gems. Here in Myanmar myself & Iszy are in the middle of our winter adventures. Doing what we love the most – exploring & discovering.
It's been a pleasure to share countless unforgettable moments with amazing people in 2019!
I'm looking forward to sharing more adventures with you in 2020!
Keep living your dreams!